Bio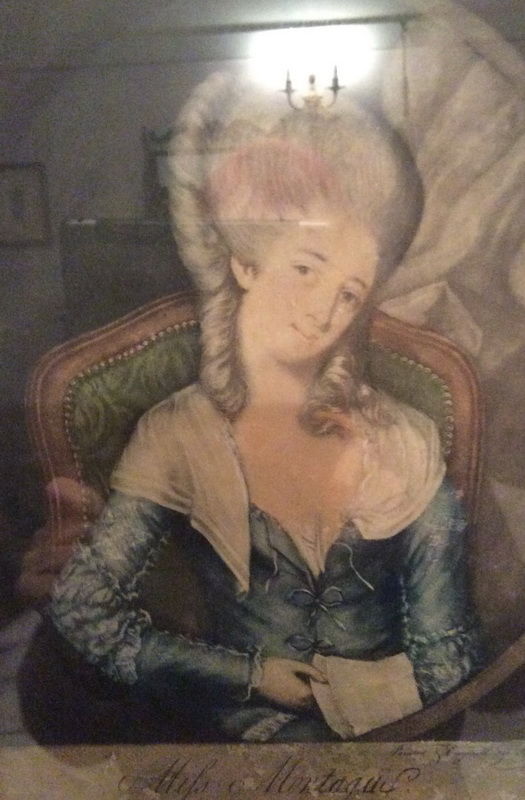 I am an emerging writer and a freelance editor. I enjoy writing both fiction and non-fiction, and would write the GAN (Great Australian Novel) except I don't know how. Also, I love happy endings and fantasy, which probably eliminates the GAN. So I'm concentrating on those genres, though I also write non-fiction on things which fascinate me.
After a lifetime slaving at the chalkface I, along with most of the Communications teachers at RMIT, was made redundant, apparently on the grounds that since most students can talk no one needs to learn how to communicate better. So, having taken RMIT's Diploma of Professional Writing and Editing, I decided to try to write and edit almost full time.
So far I haven't had what the Romance Writers of Australia (RWA) term 'the call' (publication of a novel), but I've had three short romances published in the Romance Writers of Australia annual anthology, Little Gems: 'Turquoise the cat' (2009); 'Segue to Sapphire' (2013), which also came second in the Little Gems competition; and 'Catch of the Day' (2014). One of my two current WIPs, Lady of Roncesvalles, a YA medieval fantasy, was short-listed for the 2009 STALI award by the RWA and long-listed for the 2010 Hachette Livre competition. My YA gaslight fantasy with a romantic element, Shadow and Flame, was runner up in the children's literature/YA section of the 2016 San Francisco Writers Conference competition.
A tall (though short) story called 'Young Kev' was published in Tirra Lirra and a vignette titled 'Tango Lesson, Painted' was published in the online journal, Tango Australis, in 2012. I won the 2006 Australasian Short Story Award for a literary fantasy called 'You', and came second in the 2007 Albury-Wodonga competition with 'Glass Walls', a literary short story. I have had articles and reviews printed in Overland, Australasian Science and The Express.
I founded the Cartridge Family in 2007, and we won the Fellowship of Australian Writers 2007 anthology award with an anthology that included three of my stories. In 2014 the Cartridge Family won a grant from the City of Melbourne to publish Melbourne Subjective: an anthology of contemporary Melbourne writing, which includes three of my works: a piece of creative nonfiction, 'The Policeman's suitcase'; a modernist stream-of- consciousness story, 'The Crying Woman'; and 'The Searcher', an historical short story which might best be classified as anti-romance.
I also edited this anthology. See www.cartridgefamilywriters.com.au
Naturally, I'm a member of Writers Victoria, the Romance Writers of Australia (RWA), the Australian Fairy Tale Society, and the Society of Editors.
Also, I have just finished reading Dr. Angela Duckworth's (it's so nice to know of someone else with a silly surname, especially when she's so smart and accomplished) Grit: The Power of Passion and Perseverance and Peak: Secrets from the new science of expertise, by Anders Ericsson and Robert Pool. See my reviews of them for more details, but suffice to say I'm going to put their ideas to work and see if I can write better and get my novel published. Oh, and become a better ballroom dancer.