Writers Resources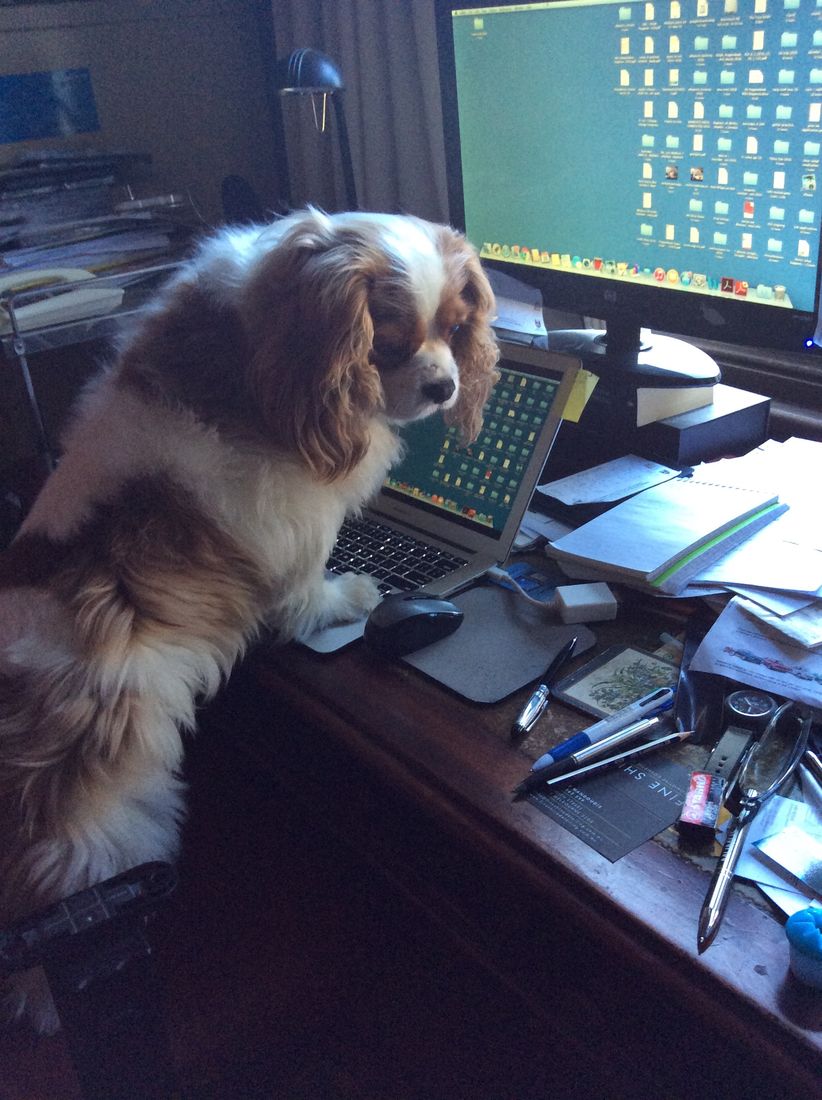 A huge number of these are available.*  Below are the ones I can recommend. If anyone knows of any others, please tell me!
Books

Stein on Writing and How to Grow a Novel by Sol Stein. Particularly good for how to handle flashbacks, make dialogue interesting, getting rid of flab (your book's, not yours, alas). And it's easy to read.
Save the Cat: The Last Book on Screenwriting That You'll Ever Need by Blake Snyder. Ignore that it's about screenwriting. It's an excellent book about plotting, especially if you write genre.
Style manual: For authors, editors and printers, 6th edition. The bible on Australian styles of grammar, punctuation and language.
Writing Great Books for Young Adults by Regina L. Brooks. The author is the head of a literary agency. 'Nuff said.
The Short Fuse Guide to: Query Letters by Michelle Richter. The author is a literary agent.
From Girl to Goddess: The Heroine's Journey through Myth and Legend by Valerie Estelle Frankel. Good for plotting.
Holy Sh*t: A Brief History of Swearing by Melissa Mohr. An amusing read and an excellent guide to keeping your characters speak authentically throughout the ages.
The 1811 Dictionary of the Vulgar Tongue: Buckish Slang, University Wit and Pickpocket Eloquence by Captain Grose and A Member of the Whip Club, with foreword by Max Harris. The dictionary the wonderful Georgette Heyer used.
2,000 to 10,000: Writing Faster, Writing Better, And Writing More of What You Love by Rachel Aaron.  For reasons of personal weakness, I haven't actually finished this book, because the primary thing she says (so far) is you've got to write your plot out and I hate doing that. But she is a really prolific writer and what she says makes sense.
Body Trauma: A writer's guide to wounds and injuries by David W. Page, MD, FACS. For realistic writing about violence.
Organisations
Websites
* Of course, having written this, I started to agonise about whether it should be 'A huge number of resources is available' or 'A huge number of resources are available.' According to The Cambridge Australian English Style Guide by Pam Peters, 'The decision rests on whether the or a precedes number:
The number of visitors is more than we expected. (singular)
A number of visitors are expected tomorrow. (plural)
The difference in grammatical terms is that number is the head of the subject phrase in the first sentence, but part of a premodifying enumerator in the second.'
Phew!